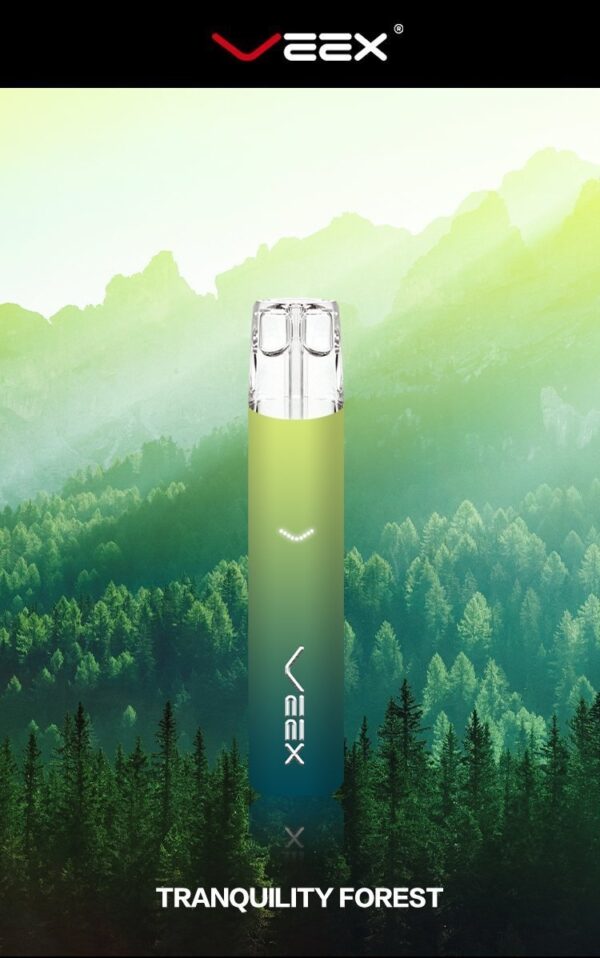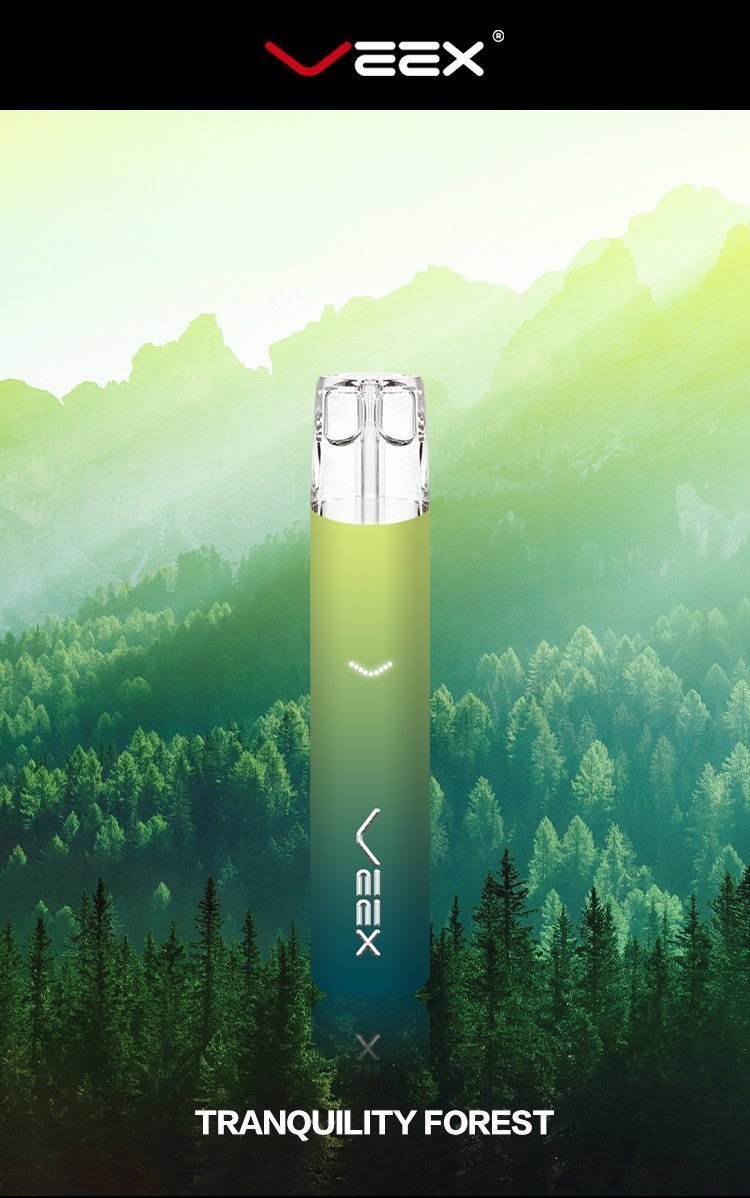 VEEX V1 Single Device – Tranquility-Forest
$27.99
Package includes:
VEEX V1 Device * 1
Type-C Cable * 1
User Manual * 1
Compatible Pod:
RELX Classic Pods
VEEX V1 Pods
HUANXI Classic Pods
This small device with constant-pressure technology has powerful atomizing effect, which enables sufficient quantity of smoke and persistent taste.
Nicotine intake reminding. The product would vibrate to remind when smoking ten times (10-15 times of smoke are equivalent to a cigarette) in order to control tobacco intake, which protect your health.
Intelligent vibration when loading subtle designed transparent POD to provide you the most unique experience.