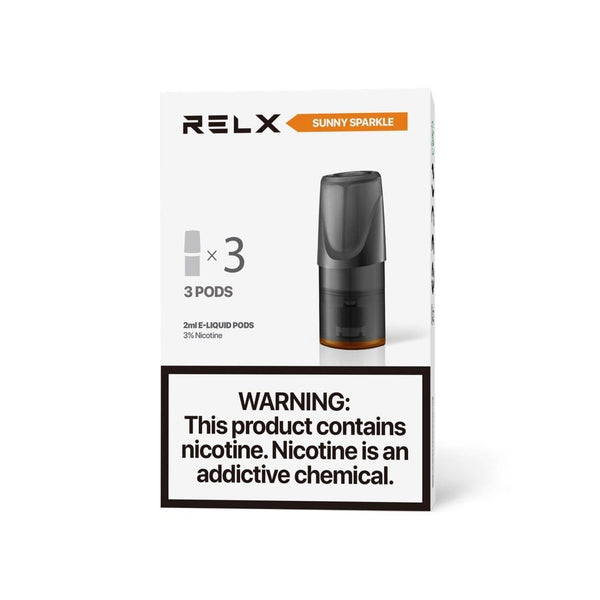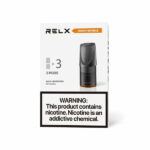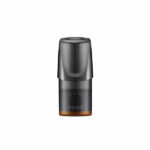 RELX Classic 3 Pod SUNNY SPARKLE | ORANGE SODA
RELX|RELX Classic
RELXPods: The Perfect Pod Vapes to Savor Your Favorite Flavor
Vapor pods, or e-liquid pods, are the fuel for a vape pen. Each pod contains a mixture of nicotine concentrate, flavoring, and other ingredients that elevates the vaping experience. A vape pen turns this cocktail into vapor by atomizing it through its heating coil. Without a vape pod, an electric cigarette is just a piece of hardware.
RELXPods transform regular pods into flavor sensations unlike any other pod vapes for sale. Here's how our pods elevate the vaping experience at any time of the day.
Find Your Favorite Flavor
RELX offers you a dazzling array of flavored vape pods. We have flavors perfect for every mood or personality. Each RELXPod contains 2 milliliters of our special blend of glycerol, propylene glycol, rich flavoring, and nicotine salts. That's enough fluid for approximately 650 pulls. Each RELXPod pack contains three units or almost 2,000 pulls.
Find your favorite flavor and savor the delicate experience only RELXPod provides.
Precision Design
RELXPods feature advanced casing designs. Each pod is made from high-quality materials to help keep its contents pure. Each pod's structure also blocks the condensation from compromising the integrity of the e-liquid.
When you take a pull from a RELXPod, the synergy of our high-quality e-liquid with the powerful atomizing components of our vape pens perfectly simulates the inhalation resistance of a cigarette.